Profile and Shared Values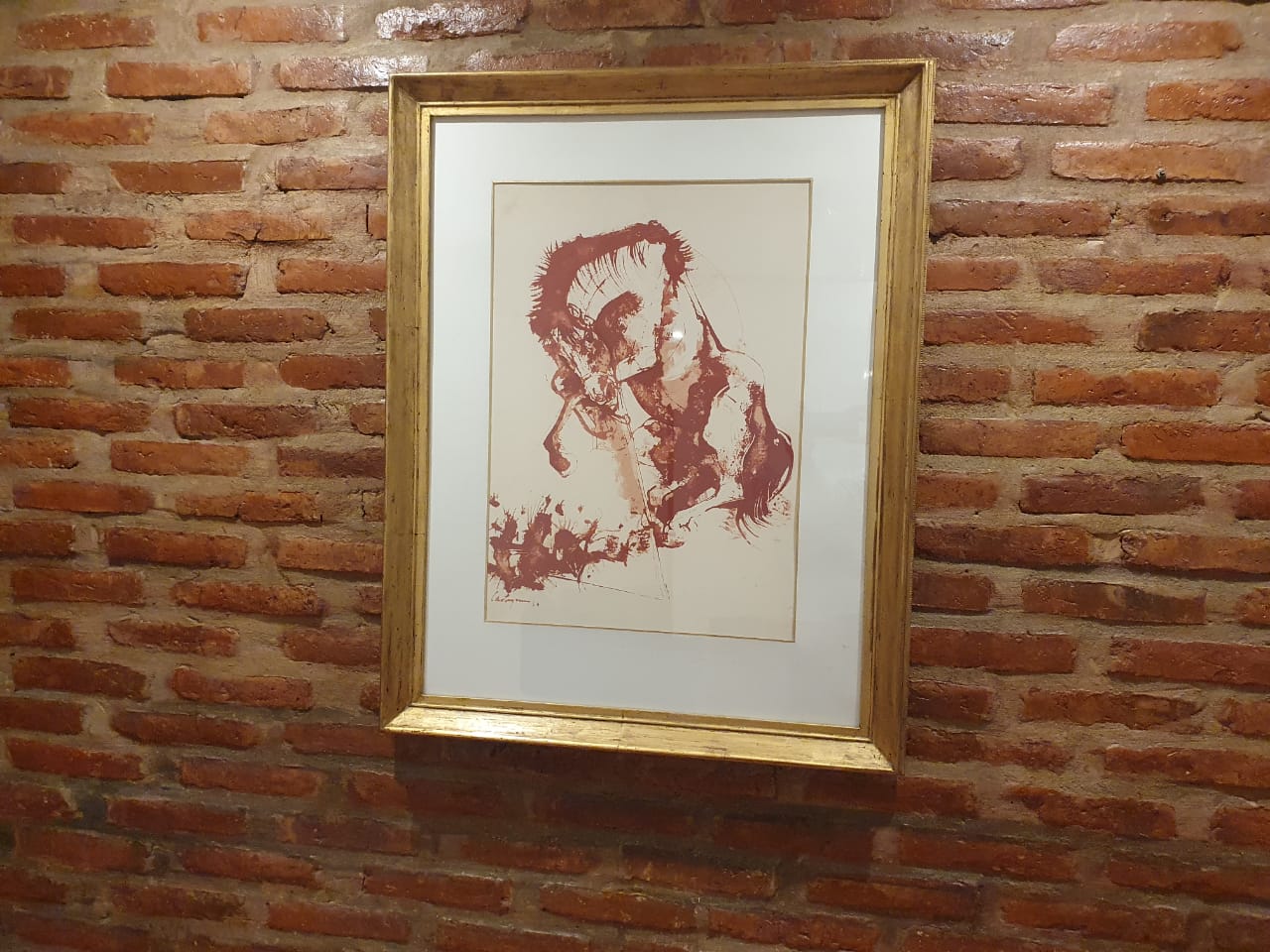 Donato & Asociados is a boutique law firm founded in the early nineties to provide selected clients with unrivaled senior professional counsel.
Successfully doing business in Argentina is a difficult challenge, particularly when cross border or critical regulatory issues are involved. In such framework, the difference between failure or success frequently depends on identifying and following the right legal path in the appropriate time and manner.
With such concept in mind is that Donato & Asociados was conceived and operates every day.
With decades of experience, an insightful knowledge of the Argentine culture and legal system, attention to detail and a practical approach, Donato & Asociados is the adequate firm where to seek confidential and outstanding-quality advice at competitive rates. Our service is strictly personalized and the partners of the firm, working as a team, undertake direct and exclusive counsel of each of the clients.
That approach enables us to assist you through innovative and tailor-made solutions, sometimes exceeding even your highest expectations, with a view to developing long-term relationships based on in-depth comprehension of each client´s business, possibilities, needs and constraints.
Our expertise and experience is proved by the several leading cases obtained in court by our firm and the important transactions successfully implemented upon our legal advice throughout the years.